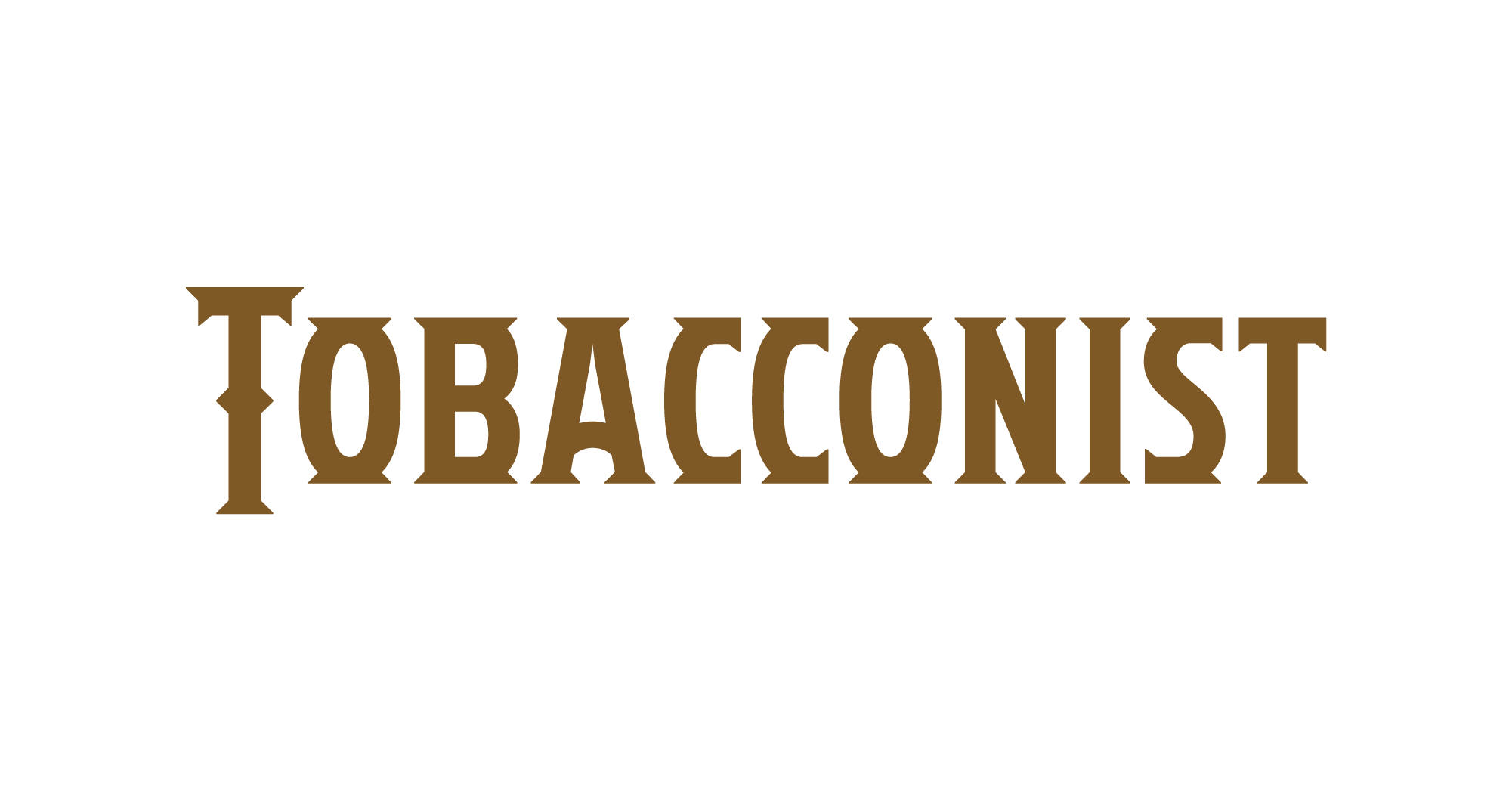 Tobacconist
HAND-ROLLED, FINEST SOLD

Inspired by a unique style that commonly graced ornate, beautiful cigar packaging in the early 20th century, Tobacconist is a homage to the flat topped (and bottomed) lettering that adorned the finest boxes and labels of that period.

This condensed, bold display face is comprised of all capitals to give an even rhythm and texture to your typography that gives you clean flat lines on the tops and bottoms of each character. This ensures a predictable footprint without overshoot for you design around with your decorative banners, borders, and ornamentation. 

Decorative drop capitals which are center aligned are also included that extend beyond the baseline and cap height of the standard capitals to give your lead letters a bit more intrigue and style (similar to our Botanist typeface).

In keeping with the traditional look of the cigar lettering, we've also included an outline version of Tobacconist which typically would've been printed in metallic golds or silvers on the vintage labels and packaging the typeface was inspired by, giving an authentic look to your typography that's superior to simply throwing a "stroke" on the base font.
Features:
Uppercase & Decorative Capitals
Numerals & Case Sensitive Punctuation
2 Styles
Select Alternates and Ligature Characters
158 Glyphs per Style - 316 Total
English Language Support Only
OTF files
Designed and Developed by Jason Carne